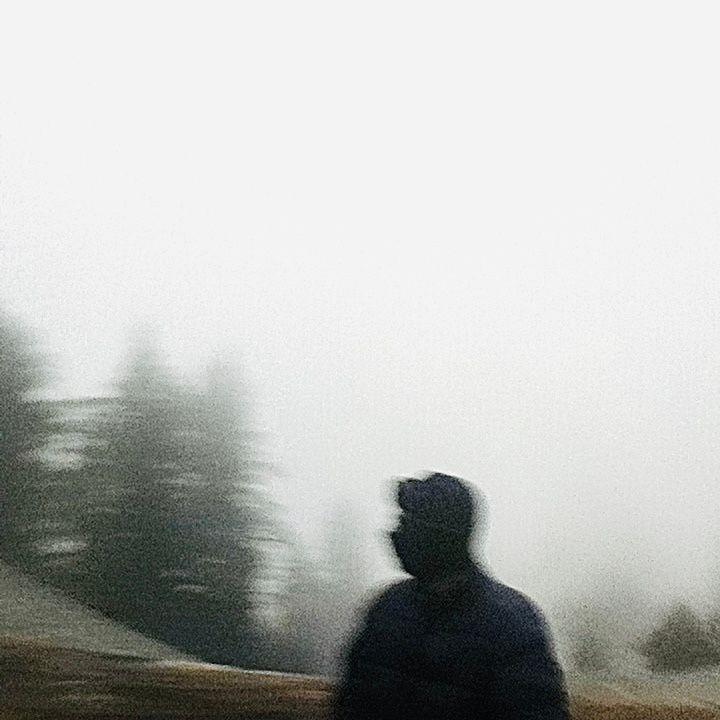 Artist, film composer, and music producer Austin Geller has an affinity for creating worlds through sound. As a solo act, he has amassed over 1.5 million streams and been featured in Spotify editorial playlists such as Fresh Finds and Brain Food. His innovative blend of dream pop, indie, electronic, and ambient music continues to blur genre lines and subvert expectations. 
Outside of his work as a solo artist, Geller is heavily involved in film scoring. Having worked for composers Hans Zimmer and Henry Jackman, his passion for film music started from a young age. Recently, he completed his first feature film score--Velocity (directed by Chadrick Jared), expected Summer 2022--and is currently wrapping up on the short film Cottonmouth (directed by Hailey Irvin; executive produced by Regina King). 
Between working with rising acts such as Ai Bendr, Andrea Chahayed, Buppy., Koastle, plus more, and receiving co-signs from Sam Gellaitry, Kaskade, and SOULECTION's Joe Kay, many moves are in store for Geller. 
"I just try to put music to everything that I hear and see," Geller says. "To me, that is the truest form of myself that I can offer. Also's it's very fun."